Over my career I have been a member of:
Currently I am a member of:


Silvia O. Miñarro: translator, trader and expert in corporate communications



Never invest in something you don't understand. You've heard this a thousand times. It's good advice. The same applies to financial translation…
Praise
What my clients have to say
Almudena Ruíz
Reichersthofen
"When I bought my home, I needed an interpreter with me at the notary. Silvia was very professional and kind.…
Sandra Malo
Translator, interpreter & copywriter
"I've collaborated with Silvia for several years now. She's a fantastic person to work with and she's always willing to…
Santiago Miguel Enamorado
Dresden
"I was in need of a sworn translation into German for a personal matter. I felt lost and Silvia helped…
Other services
Do you need…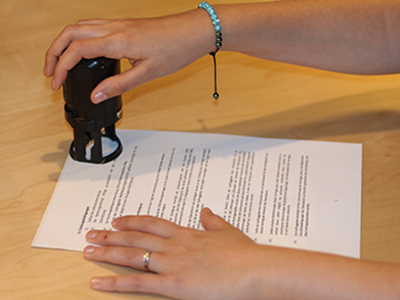 A translation with an official seal?

Official documents, issued by universities, schools, civil registry, business register, degrees, transcripts, marriage certificates, birth certificates, death certificates, separation of ownership, acts of incorporation, bill of exchange, notes, ledgers, etc.


A translation that is NOT about finance?

I can help you with the translation of corporate communications, such as purchase agreements, articles of incorporation, memoranda of associations, insurance documents, explanation of benefits, employee handbooks, code of ethics and compliance, etc.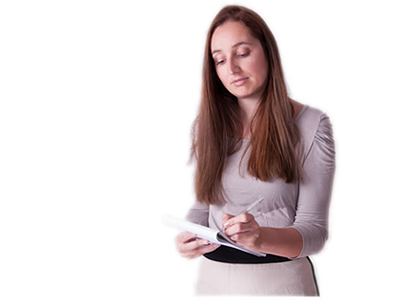 An interpreter for an appointment at the notary, bank or an important meeting?

NONE OF THIS?

I have a broad network of professional contacts. I will make sure someone can help you.
Tell me what you need.
Join my exclusive club of clients